VOLT LIGHTER
Product Code:
VOLTLIGHTER
Availability:
In Stock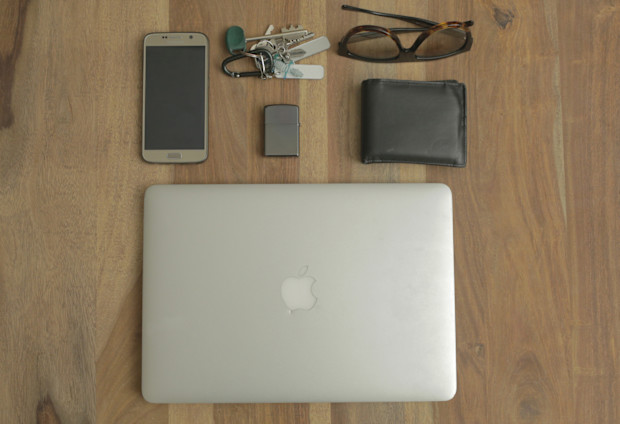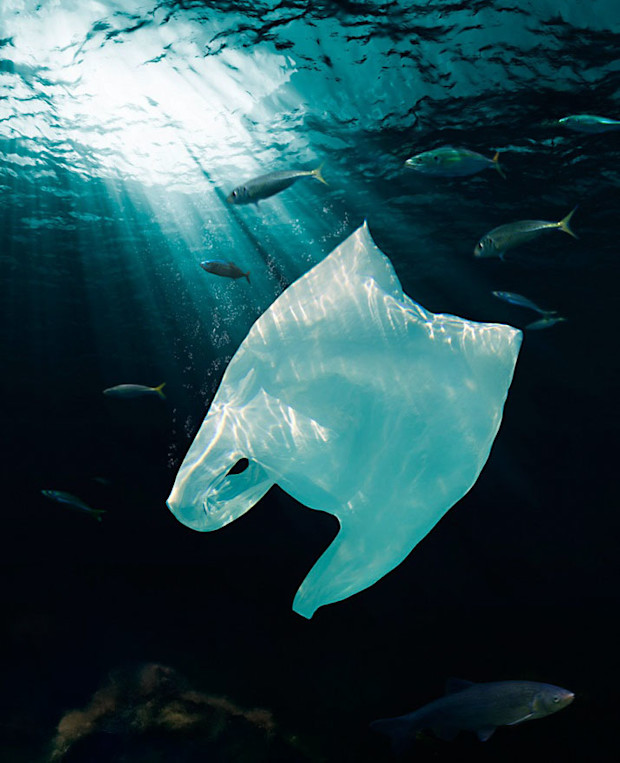 like grocery bags, straws and soda bottles—are carried into the Pacific Ocean every day.
Over the last ten years we have produced more plastic than during the whole of the last century.
50 percent of the plastic we use, we use just once and throw away.
Enough plastic is thrown away each year to circle the earth four times.
We currently recover only five percent

of the plastics we produce

Greenhouse gases keep heat close to the earth's surface making it livable
for humans and animals.However, global warming is happening largely due
to an over-emittance of these gases and fossil fuels(natural oil, gasoline, coal)
According to the U.S. Global Change Research Program, the temperature in the U.S.
has increased by 2 degrees in the last 50 years and precipitation increased by 5%.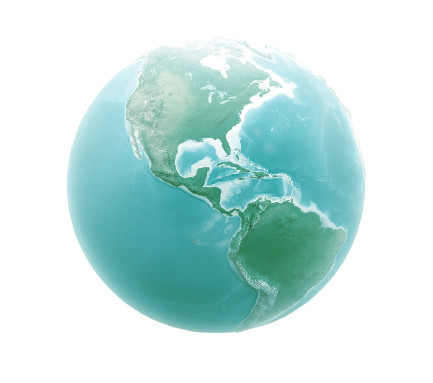 there are the little-known health risks of butane. Butane lighters are more environmentally
friendly in that they are refillable and seldom see a landfill but here's the thing; butane can kill you
(Source: US National Library of Medicine). Not only that, butane also added to the greenhouse
gas problem that's the driving force behind global warming.